HERE'S EVERYTHING YOU NEED TO KNOW...
HERE ARE SOME EXAMPLES OF
Increase Your Value to Your Members & Alumni
Attract & Retain Members With Better Benefits, Perks, & Group Rates
Fill Gaps in Your Current Member Benefits Program
Help Your Members Get What They Need With a FREE/PLUS Membership
Make It Easier for Your Members to Achieve Their Goals
Offer Big Organization Savings & Choices When Your Group Is Small
Use Our Referral Program to Fundraise
Help Your Members Get Mental Health Support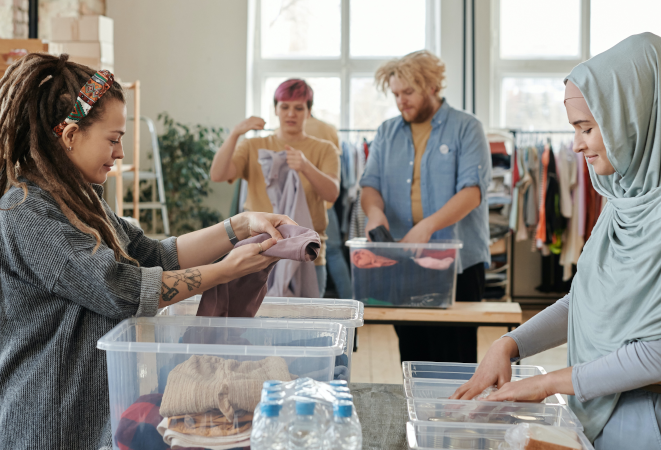 FREE MEMBERS
GET THE SPECIFIC INFORMATION YOU WANT ABOUT ALL OF OUR SERVICES

including member service & pricing advantages.

REFER YOUR MEMBERS

so they can get their own FREE or PLUS memberships and get the services they need that you don't offer.
JOIN FOR FREE
PRO MEMBERS
Get everything free members get, AND...
LEGAL HELP

at group rates

IDENTITY THEFT PROTECTION

LIFE INSURANCE

TRAVEL INSURANCE

MUCH MORE!
SEE ALL PRO MEMBER SERVICES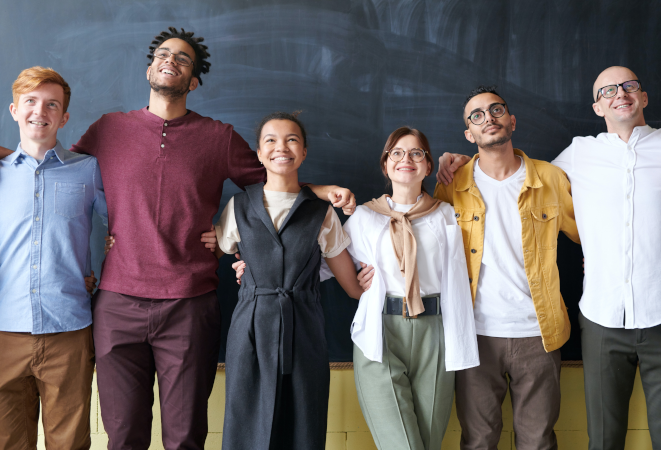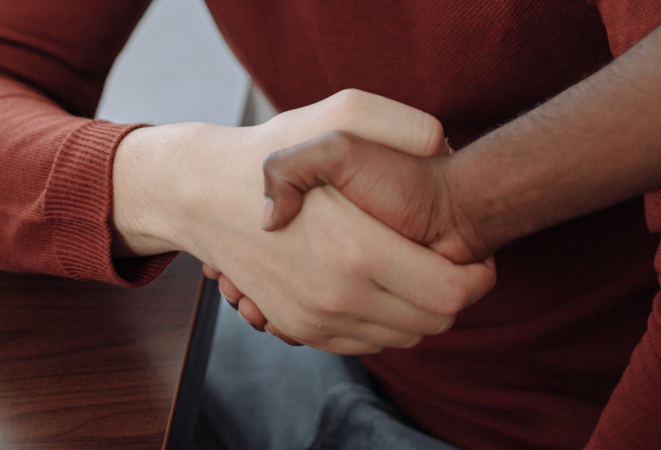 WHY WE HELP
Organizations need to provide meaningful benefits to their members

that go far beyond just a perk program.

People want independence and flexibility

when it comes to their healthcare, money, and lifestyle.

Traditional approaches aren't working

to attract and engage people with changing interests and values.
"As a semi-professional organization with contracted musicians, Easy Next Steps allows us to offer our self-employed members customized benefits at group rates. With a Plus membership, our members are free to pick and choose the benefits they want while taking advantage of pricing that would normally be off-limits except to employees of large companies. If you are a contractor, self-employed, or run your own business, give Easy Next Steps a try!"
CARLOS F.
Pro Member