HERE'S EVERYTHING YOU NEED TO KNOW...
HERE ARE SOME EXAMPLES OF
Save Money, Get Better Choices & More Flexibility
Make Running Your Business Easier & Better
Get The Most From Your Business For You & Your Family
Get a Real Pension Plan Through Your Independent Business
Get Your Healthcare & Benefits Plan Through Your Business
Get More From Your Seasonal, Part-Time, or Gig Business
Start a Business
Make Loans & Money Management Easier & Better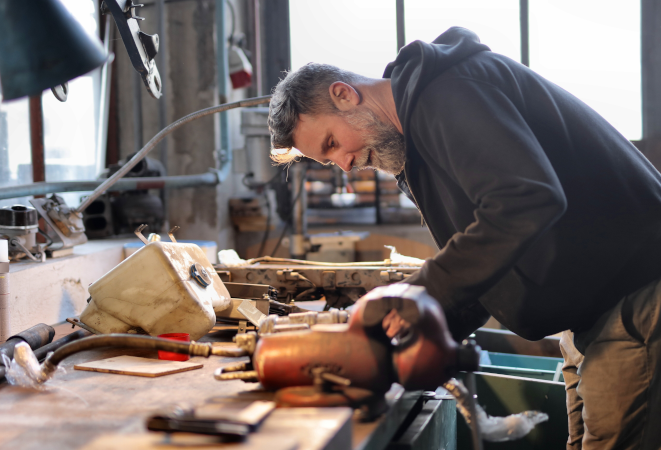 PLUS MEMBERS
Get everything free members get, PLUS...
BUNDLED AND CUSTOMIZED HEALTHCARE PLANS

& insurance

LEGAL HELP

for just $29.95 per month

GREAT MORTGAGE RATES

and savings

AMAZING

travel insurance

AND MUCH MORE!
SEE ALL PLUS MEMBER SERVICES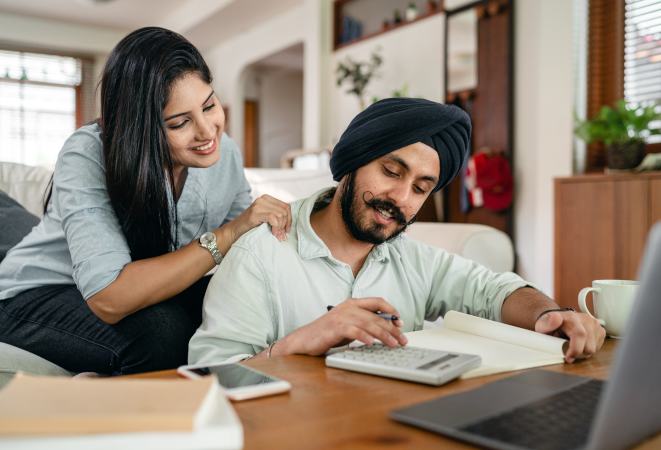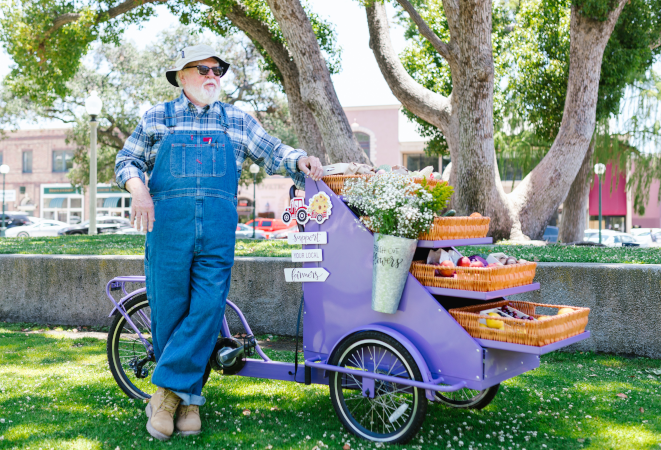 WHY WE HELP
1 in 6 people

are self-employed (Stats Can 2020).

The rapid rise of the gig economy

means companies and people are doing more freelancing and gig-work.

500,000 new businesses

are started each year in Canada (Stats Can 2020).

60% of Canadians

want to become business owners at some point.
"In my 40+ years in the direct sales industry, I have never seen anything like Easy Next Steps. When it comes to your health, your business, your money, and your lifestyle, you can now get savings and services that would be impossible to get on your own. I encourage all independent business owners like you to get more from your business and give Easy Next Steps a try!"
DENNIS COMPO, Direct Sales Expert
Plus Member