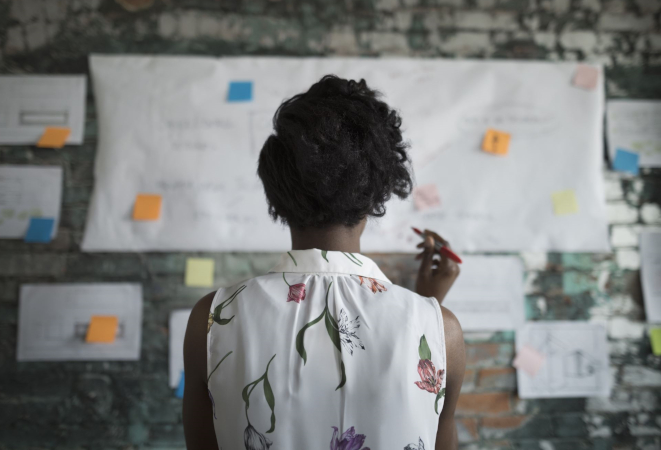 OUR 7 YEAR STORY
We started by casually helping our retiring friends get what they need to set up and run their new businesses. They told their friends about how we helped, and the idea for Easy Next Steps was born.
We spent the next 7 years talking to people, companies, and organizations about what things were important to them and they found hard to address.
Over that time, it became clear that interdependence is the rule, not the exception; that's why we bring together service providers that make it easier for our members to get the services they need to address what's important to them in an interdependent way.
HELPING IS WHAT WE DO
Everything we do is with the intent to make it easy for our members to live better, work better, and solve problems critical to their success.
All of our business and personal relationships place helping people at the center of what's important.
Our giving back program is designed to make it easy to help people who need a hand.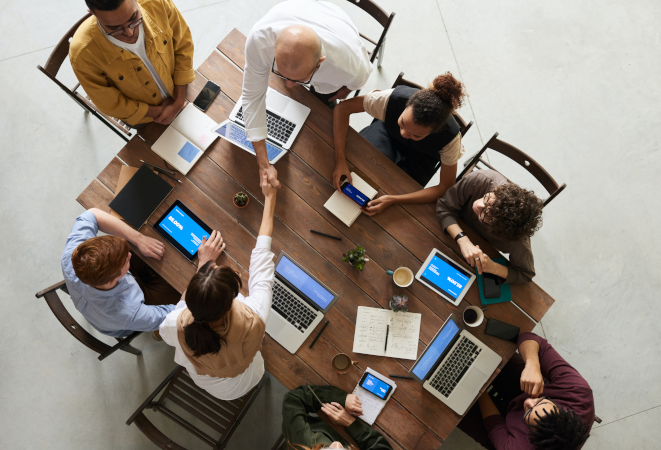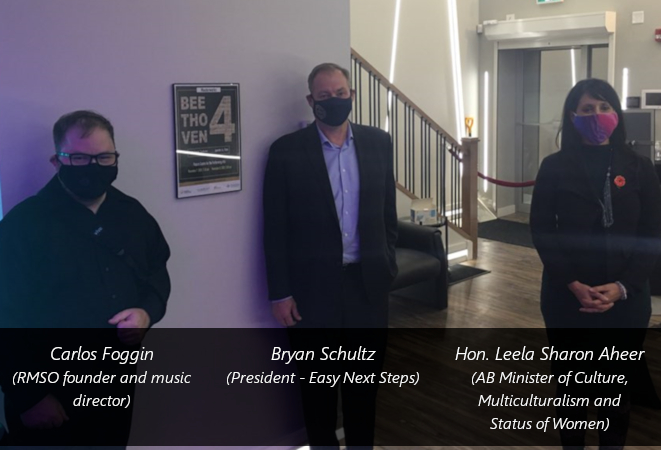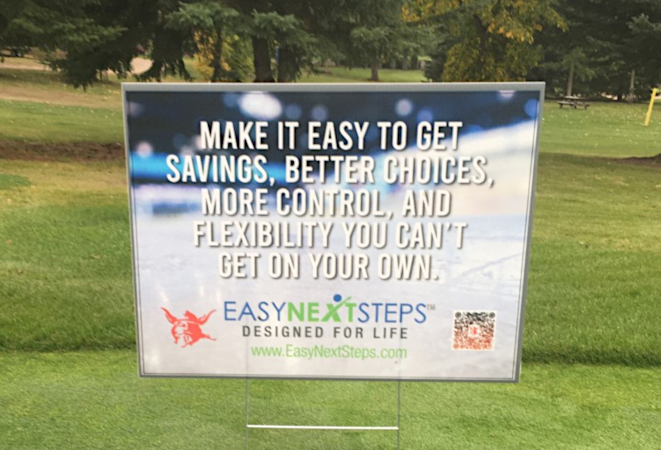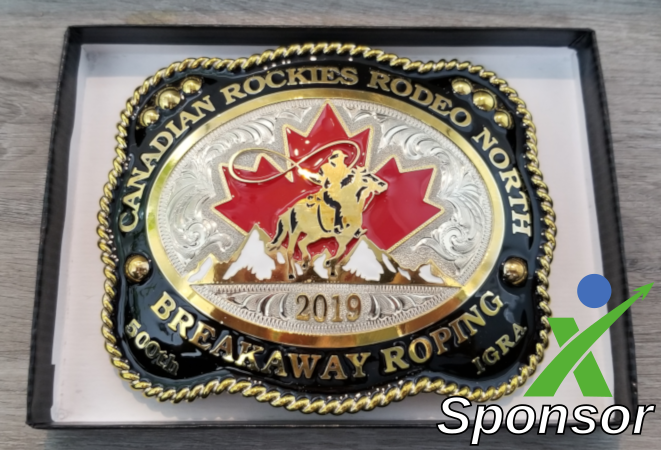 IN THE COMMUNITY
We believe it is important to be involved in the communities around us.
Easy Next Steps supports:

The performing arts
Pro-diversity communities
Emergency response support events
Programs that help people who need a helping hand