HERE'S EVERYTHING YOU NEED TO KNOW...
HERE ARE SOME EXAMPLES OF
Save Money, Get Better Choices & More Flexibility
Be More Attractive to a Four-Generation Workforce
Give Your Employees Healthcare & Benefits Plans or Fill Gaps in Their Current Plans
Help Your Employees & Contractors Get Their Own Benefits & Perks With a FREE/PLUS Membership
Help People Who Need Mental Health Support
Provide Benefits For Seasonal Workers
Start a Company
Make Layoffs Easier on Your People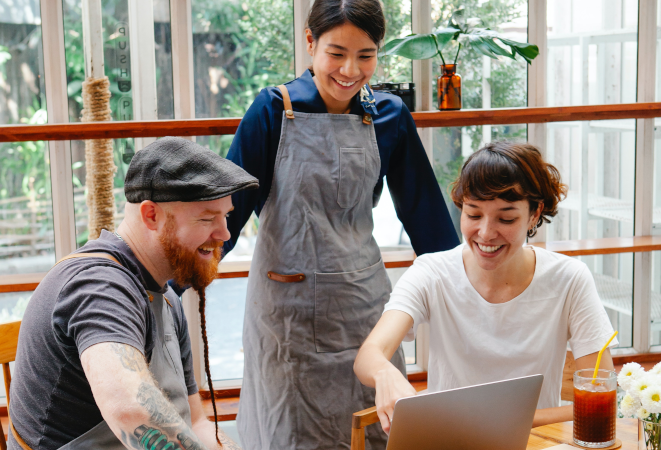 FREE MEMBERS
GET THE SPECIFIC INFORMATION YOU WANT ABOUT ALL OF OUR SERVICES

including member service & pricing advantages.

ACCESS OUR

FREE ONLINE PRESCRIPTION DISCOUNTS so your people pay less for their prescriptions, which keeps your healthcare program costs down.

REFER YOUR EMPLOYEES

so they can get their own FREE or PLUS memberships and get the services they need that you don't offer.
JOIN FOR FREE
PRO MEMBERS
Get everything free members get, AND...
BUNDLED AND CUSTOMIZED

healthcare plans & insurance

LEGAL HELP

for just $49.00 per month

GROUP PENSION PLANS

FAST AND EASY

talent profiling

MUCH MORE!
SEE ALL PRO MEMBER SERVICES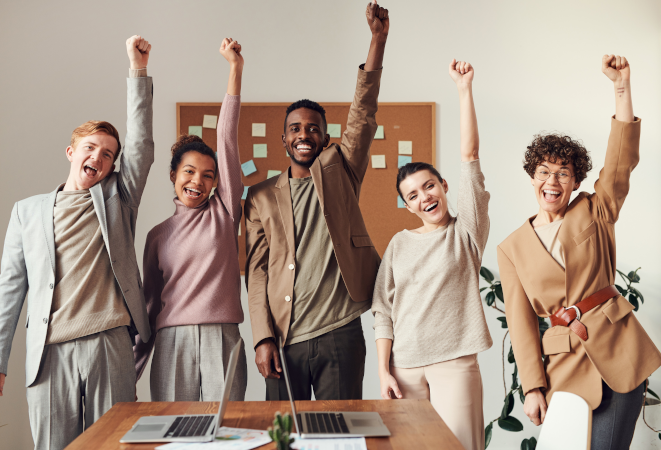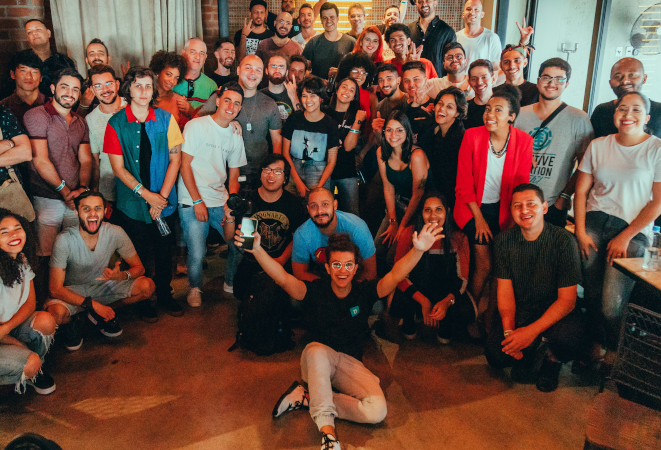 WHY WE HELP
People change jobs

primarily for opportunity, compensation, benefits that align with their need for more independence and flexibility, and work culture.

The rapid rise of the gig economy

means companies are hiring more contractors and freelancers.

Companies need to adapt

traditional programs to attract and work with a four-generation workforce.
WHY WE HELP NOW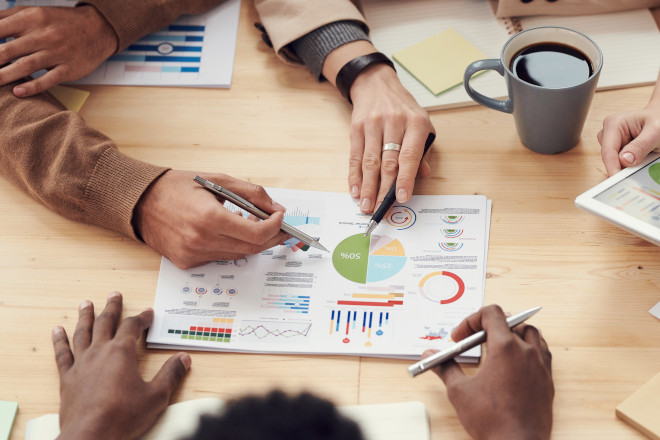 5 HR Trends You Should Be Paying Attention To In 2022
Read the article
Learning & Development - Sept. 2021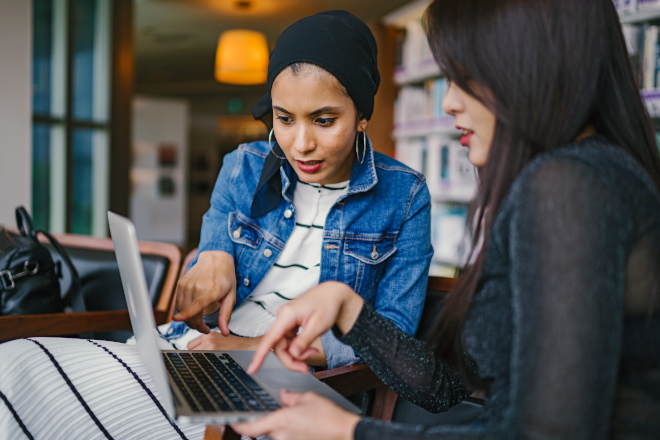 Top 10 Issues Facing HR Leaders Heading Into 2022
Read the article
Forbes - December 7th, 2021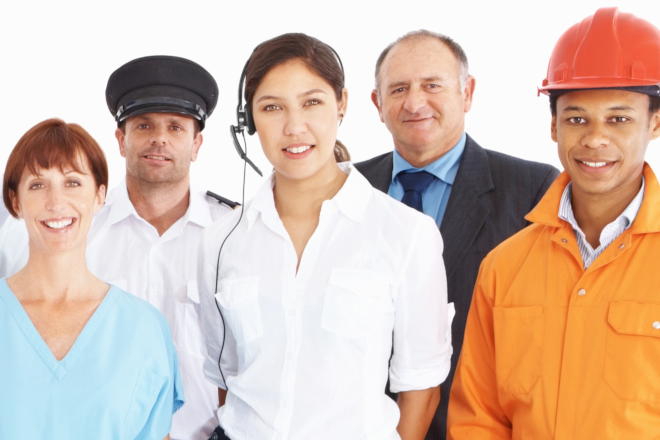 From The Great Resignation To The Great Migration
Read the article
Josh Bersin - December 13th, 2021
"As a business owner, Easy Next Steps not only gives me the ability to offer things to my employees, but it also opens doors for me that I couldn't open myself. It's an opportunity for something new and exciting."
DAVE R.
Pro Member