HERE'S EVERYTHING YOU NEED TO KNOW...
EXAMPLES OF WHAT YOU CAN DO
Make the Most of Your Health Spending Account
Get Mental Health Support
Get a Healthcare Plan or Fill Gaps in Your Current Plan
Make Retirement Better
Make Caregiving Easier
Get a Mortgage & Make Moving Easier
Get Affordable Legal Help & Identity Protection
Make Changing Jobs or Dealing With a Layoff Easier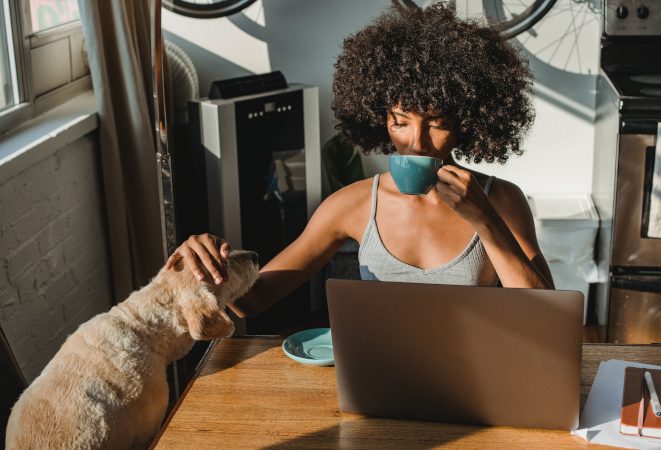 PLUS MEMBERS
Get everything free members get, PLUS...
BUNDLED AND CUSTOMIZED HEALTHCARE PLANS

& insurance

LEGAL HELP

for just $29.95 per month

GREAT MORTGAGE RATES

and savings

AMAZING

travel insurance

AND MUCH MORE!
SEE ALL PLUS MEMBER SERVICES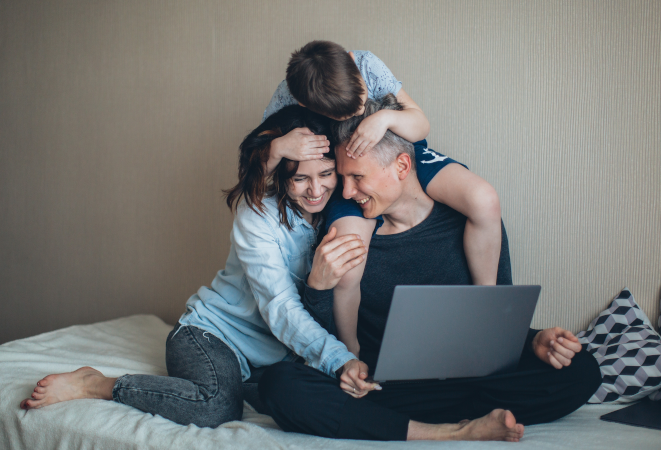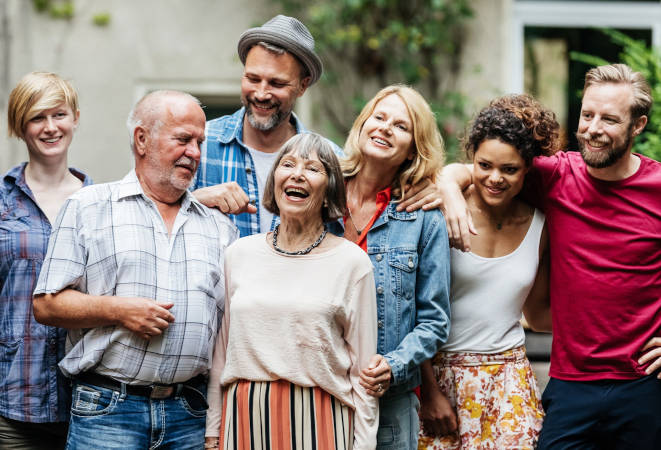 WHY WE HELP
Many people are not aware of all the valuable and affordable services available

when it comes to their healthcare, money, and lifestyle.

Families spend an average of $1800 per year

to pay for out-of-pocket healthcare costs (Stats Can 2020).

Changing jobs or retiring

makes it important for you to take care of yourself, and have control of your own benefits and perks.

People's participation in the gig-economy

is growing fast, and we want to encourage people to get the most for themselves and their families as business owners (check out our independent business owner services).
"I recently retired, and that meant I was on my own to get everything figured out. I didn't know what to do or who to call. Easy Next Steps had everything I needed in one place – it's so easy. Now I can really enjoy my retirement without having to worry about my lifestyle choices."
SANDRA A.
Plus Member