INDIVIDUALS, COUPLES & FAMILIES
INDEPENDENT BUSINESS OWNERS
Take care of your healthcare, money, lifestyle, and business.
Better healthcare choices & world-class mental health support
Unbeatable travel insurance
Lower mortgage rates
Legal help for just $24.95/month
Services that make being a business owner/gig worker easier
Much more!
ORGANIZATIONS WITH MEMBERS
Attract and retain people who value their independence & mobility.
Services that save you time & money
Creative healthcare and other benefit choices and savings
Services that improve your employee and/or member experience
Legal help for just $49/month
Simple analytics that help you select & retain people
Much more!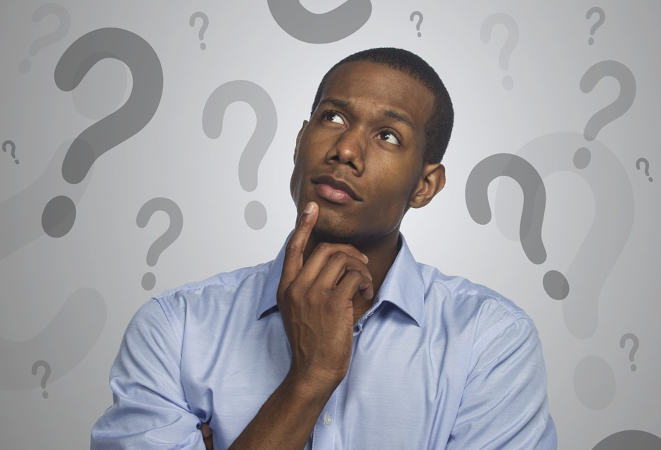 WHAT IS EASY NEXT STEPS?
Easy Next Steps is all about helping you get the services and benefits you need.
At Easy Next Steps, we understand the concerns and challenges faced by people, business owners, companies, and organizations, because we've been in your shoes. Drawing from our experiences, we've curated a comprehensive catalog of services that are designed to make a real difference for you. It's all the things we needed and all the things we wish we had, and with an Easy Next Steps PLUS or PRO membership, you can get them all in one place.
We didn't stop at simply selecting the most useful services to offer you though; we've gone the extra mile by thoroughly vetting and researching the companies behind these offerings, and hand-picking only the providers that adhere to the highest standards of service. With Easy Next Steps, you no longer have to waste hours on endless research, or reading countless reviews to make the right choice. We've done all the legwork for you, ensuring that you can get exactly what you need at the best possible price with just a few clicks.
HOW WE'RE DIFFERENT
WE HELP

with the things that people, companies, and organizations told us are important but hard to take care of.

WE DO ALL THE RESEARCH

so you save time and get recommended products and services – just like when you ask a friend.

YOU'RE NEVER HASSLED OR PRESSURED

, and our service providers won't contact you until you contact them for something you want.

YOU GET SERVICES AND SAVINGS

that you can't get on your own.

UNLIKE ANYWHERE ELSE

, you can shop for all these services in one convenient place.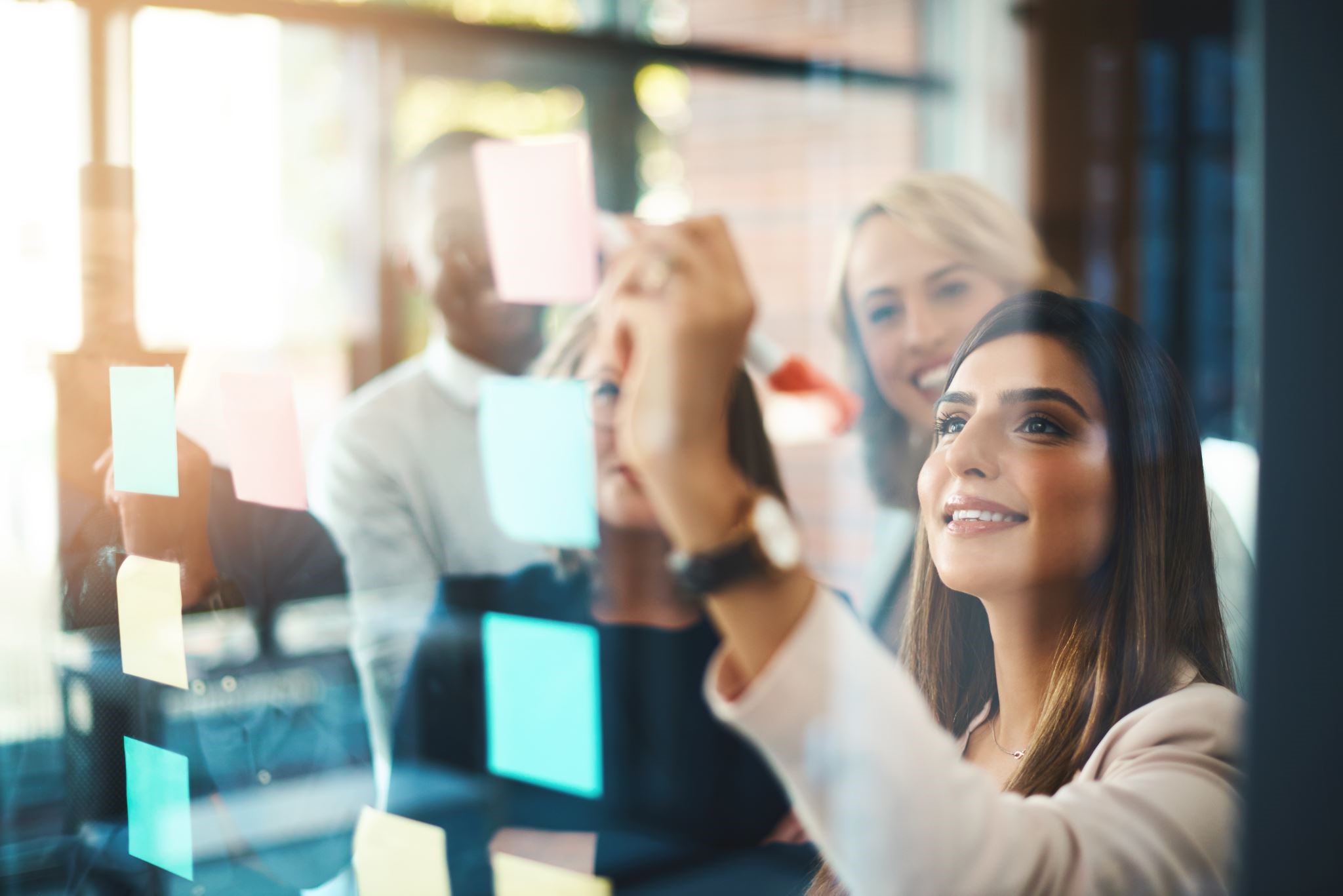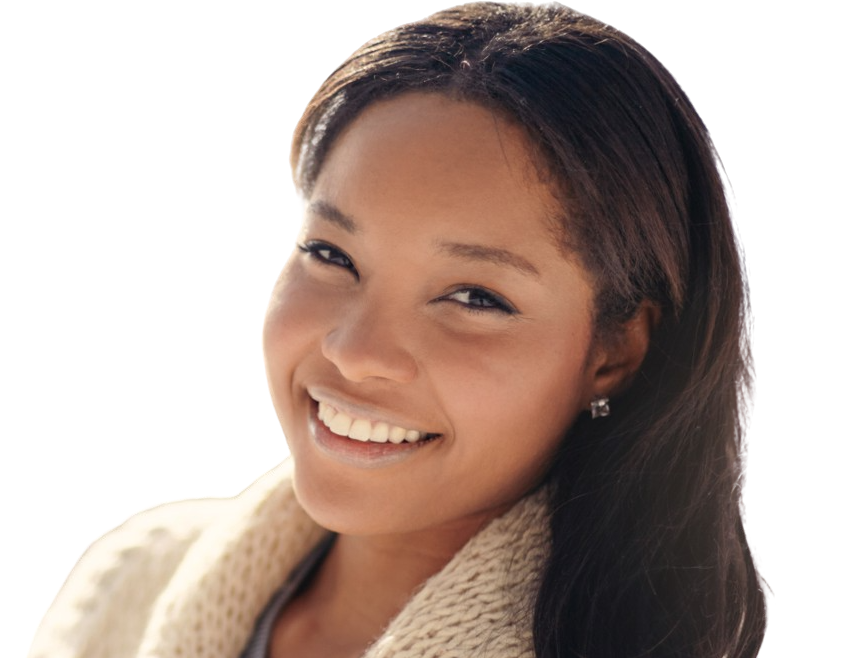 "I really appreciate how easy they make it for me to get all the information I need to make my own decisions. It's a hassle-free environment, and there's no obligation for me to buy anything unless I want to!"
KERSTYN S.
Plus Member
HOW IT WORKS
JOIN FOR FREE

with no pressure or commitment.

SAVE $100s

with discounted prescriptions (for free) & get 24/7 mental health support, big shopping discounts and more with our Member Assistance Program (for just $5/month).

GET SPECIFIC SERVICE INFORMATION AND PRICING

for any of our PLUS or PRO services. (Our service providers won't contact you unless you contact them.)
OUR SERVICE PROVIDERS
ARE HAND PICKED

based on extensive research.

GIVE YOU PREFERRED MEMBER SAVINGS AND SERVICES

.

WORK TOGETHER

in your best interest.

HAVE PROVEN BUSINESS TRACK RECORDS

.
LEARN MORE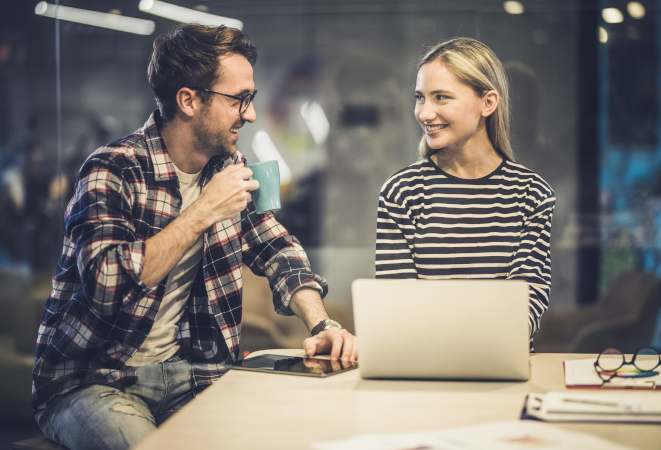 LEARN MORE
REFERRAL PROGRAM
YOU GET

a unique member referral link.

YOU SHARE

your link with people you care about, and they join for FREE.

YOU RECEIVE

referral rewards when members you referred upgrade to a PLUS or PRO membership.
MEMBERS